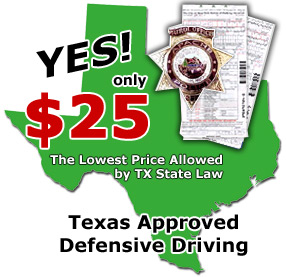 Texas Internet Defensive-driving Course Overview
Straightforward Online Defensive Driving
Completion Certificate Processing Free Of Charge
Positively No Hidden Costs
Up To 10% Insurance Savings For Doing Our Defensive-driving Course
Only $25 - Cheapest Cost Allowed By Texas Law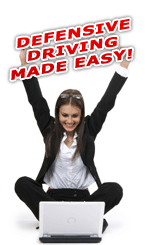 POSITIVELY NO HIDDEN COSTS
We guarantee you will never pay any 'mystery' charges when you enroll in a State of TX defensive-driving course with TrafficSchool-com.Com. We won't charge you for Completion Certificate processing and we provide free basic Completion Certificate shipping. Got a question? Call our customer-support who are always ready to help you.
ACCEPTED BY THE TEXAS DPS - TEXAS EDUCATION AGENCY (TEA)
Our online defensive-driving courses are accepted by the State of TX DPS | TEA - so regardless of where you live in Texas, our internet traffic ticket course will be accepted!
NEVER TRAVEL TO A MIND-NUMBING DEFENSIVE DRIVING CLASSROOM
Regardless of whether you have been appointed to take traffic school by a Texas court or you simply want to freshen up on your Texas defensive-driving knowledge, TrafficSchool-com.Com has a wonderful course for you! Our TX defensive driving course is entirely on line so you don't spend weeks in a classroom.
DESIGNED FOR YOUR CHAOTIC SCHEDULE
Our full Texas Defensive Driving course is offered on line through TrafficSchool-com.Com. Because it is entirely on line, you can take it at your own convenience without any hassle.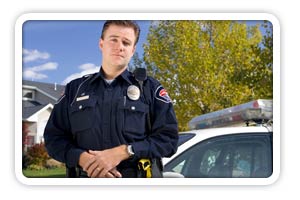 Court Approved Defensive Driving At A Discounted Price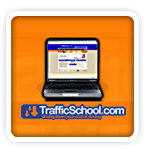 Now you can enjoy our Texas defensive-driving for as low as $25

A True TX Defensive-driving Leader
Our internet course is provided by the pace setter in the TX defensive driving industry- The Online Traffic School, Inc. When you enroll with TX defensive driving, you get access to high quality internet course, fully equipped with the The Online Traffic School, Inc complete guarantee - the leading county court accepted internet moving violation course available - now that's a internet defensive driving you can rely on!